The 1st XtremeSTORM is held in Southport
Photograpic and video coverage
Photographs by Patrick Trollope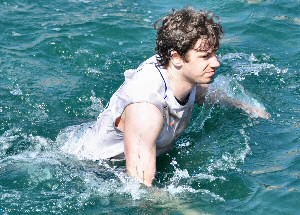 MORE Photographs taken the amazing XtremeSTORM event was held in Southport on Saturday, 20 April 2013.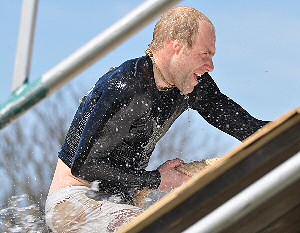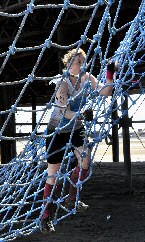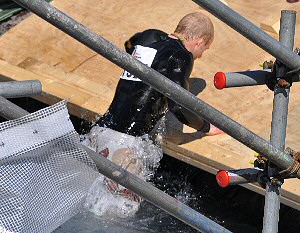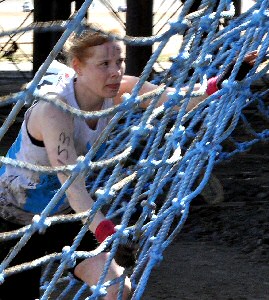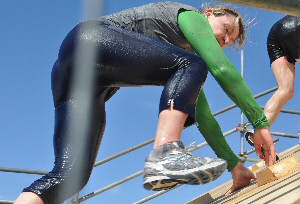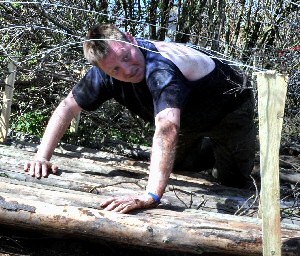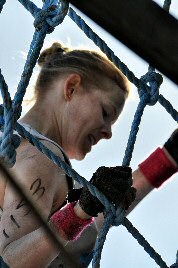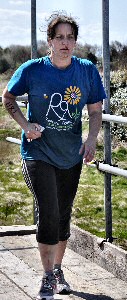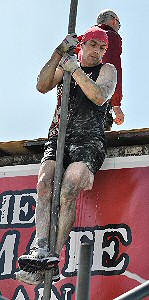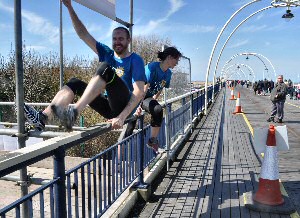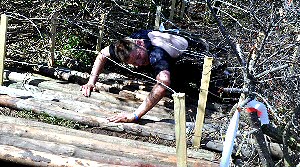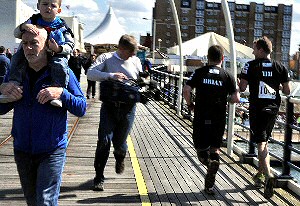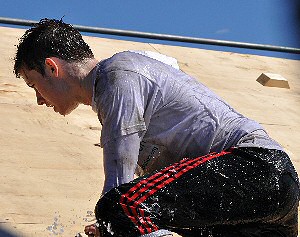 PAGE 1 OF 19

We hope you enjoy looking at all the photos, but please, don't copy them. Click on here to find out how you can get you copy of these photos.