British Triathlon Championships Liverpool 2013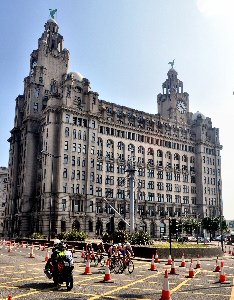 THE British Triathlon Championships Liverpool took place over Saturday, 13 July 2013, with nearly 2,000 trained athletes from all over the country taking part. British Triathlon Championships included a qualifier for this year's World Championships in London, so many took part in an attempt to gain national titles. These are a few shots taken of the last race, Elite Male Sprint, as they cycled passed the historic Liver Buildings. To see more information about the event, please go to:- britishtriathlon.org/liverpool.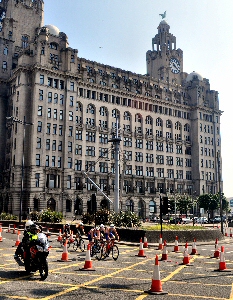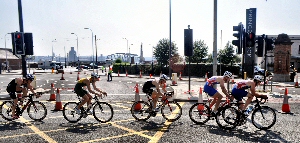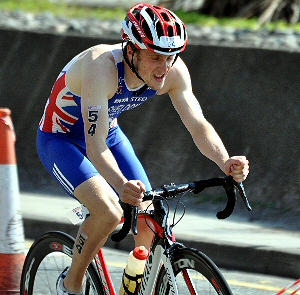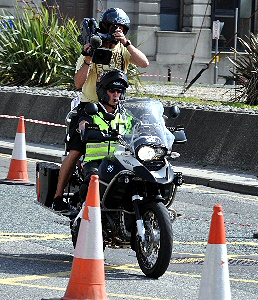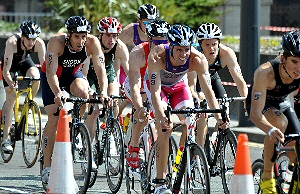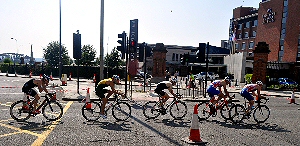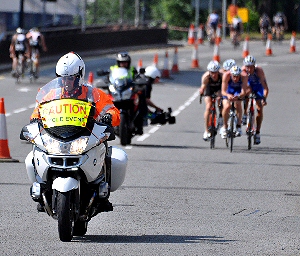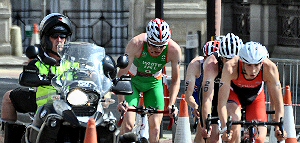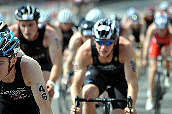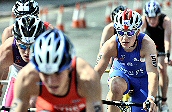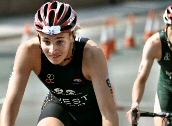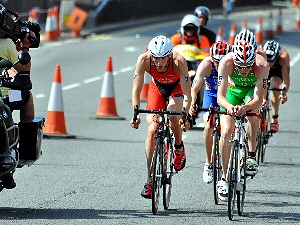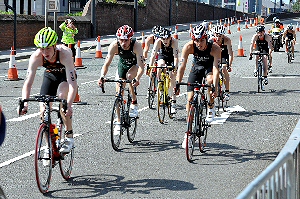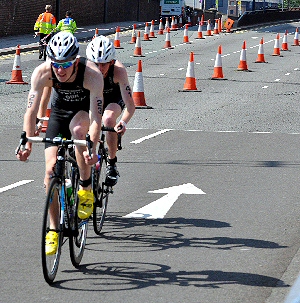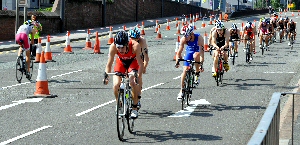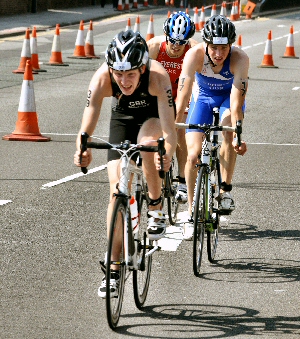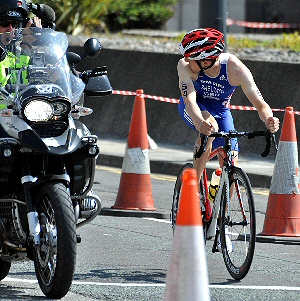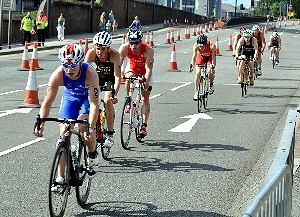 PAGE 1 OF 2
Please help us to keep our copyright intact and to keep this site online. Click on here to find out how you can get you copy of these photos.