Formby Powerhouse Demolition Underway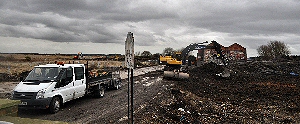 THE Formby Powerhouse has been a well known landmark for commuters on Merseyrail's Northern Line since it opened in the early 1940's. The iconic building has many secrets and many of the Formby residents raised objections to the idea of demolition on many levels and even became part of the newly formed a local action group called FRAGOFF campaigns. Despite the objections approval was granted by Sefton MBC to Bellway Homes, to build 75 new homes on the site, in late 2013. Local historian, Dr Reg Yorke, of Formby Civic Society, said:- "The building is of huge historical value. It is a pity to destroy such an historic building without thinking about it. It is historical not only for the fact it generated power for the Southport to Liverpool railway line, in the early 20th century, but as a building itself. This building should have been saved and made a 'Listed Building'." Formby tycoon Mike McComb, also wanted to save this Hoggs Hill Lane building, that was also once a factory for Rosslight Insulation Products, by restoring it to its former glory, by removing later extensions and turning it into flats. Sadly that plan fell through. Very soon now new houses will be built, on the flood plain, alongside of the River Alt and next to the Formby Water Treatment Works. The new houses will then make up part of Sefton's plans to build around 5,000 houses in the borough over the next 4 to 5 years. This seems good news to some Formby residents, because according to them the former railway power plant has become a long time magnet for anti-social behaviour.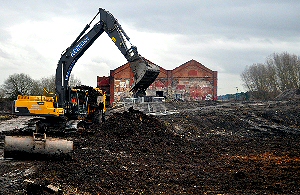 So what are your views as contactors move in and get ready to flatten this structure? Do you think Sefton Council should have accepted the application to build the 75 properties on the historic site? Are you glad to see the demolition work start? Email your views and feelings to our news team:- news24@southportreporter.com and let us know!
One interesting thing that was mentioned a few days back to us was that the demolition will solve mystery. This puzzle is like the one in Birmingham, and centres around the theory that Hurricane or a Spitfire had been carefully buried during World War 2 at the site, under instructions from the War Office. They did hide weapons and other equipment, in case the UK was invaded, so it is not that far fetched. Plus 36 of the iconic planes were found in Burma, buried not so long back. So lets see what pops up!

These are a few related external website pages about the site that you might like to see:- Site - 1; Site - 2; Site - 3; Site - 4; Site - 5; Site - 6.
| | | |
| --- | --- | --- |
| | Click on to read on! | Click on to read on! |

KEE
P up-2-d
ate
with our free daily news emails.
Are you subscribed?
Sign up today to our daily email news service via... Formby-Reporter.com

If you subscribed you can keep in up-to-date with what's going on in and around Merseyside. It is free and we do not send out massive amounts of emails. Your email is kept under the UK's Data Protection Act, so you can be sure that you will not have problems.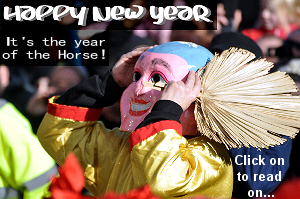 B.O.A. 70th Anniversary DVD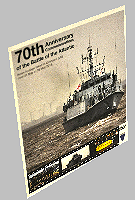 THE video footage we have taken at the 70th BOA events this year in Liverpool has now been fully edited is available to buy, on a DVD, from our Online Shop, on Mersey Reporter very soon. For each DVD sold, £3.00 will go to the Liverpool's Lord Mayor's Charity Appeal. (Registered Charity No. 229539) At this stage we can only do UK postage options, but if you are outside the UK, you can still order copies, but only by emailing us to:- news24@merseyreporter.com with your FULL address and we will get back to you with a postage cost and a payment link, should you wish to continue.