Southport Hockey Club needs new players!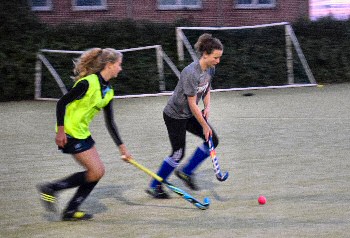 ARE you interested in continuing hockey after School or getting back into hockey in a friendly and inclusive environment? If that is a yes, then please over to Southport Hockey Club and give it a go! Hockey is a fun and sociable sport and great for your fitness! On the back of GB's Olympic success and with London, hosting the Women's World Cup next summer, what better time to give hockey a try? Whether you've never played before, or you're a retired ex-professional, all abilities are welcome!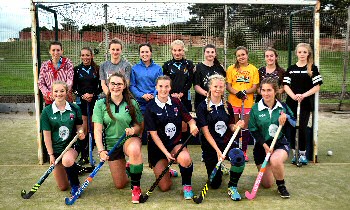 "We have 2 Ladies', 3 Men's and 2 Junior Teams, who train at Greenbank High School, on Hastings Road, Southport, near Hillside Station. Our junior teams train on Tuesday's, from 6pm to 7:30pm and members are aged age 9 to 16. Also on Tuesday's, from 7:30pm to 9pm, we hold sessions for our Ladies and Men's teams, who are aged 13 upwards. Then on Sunday's from 10am to 11:30am they also hold sessions for players aged from 6 to 16." said Southport Hockey Club's Chairman, Stuart Markland.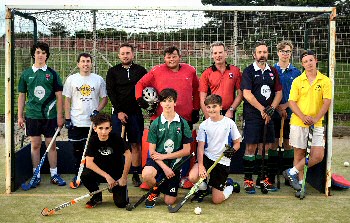 He also added that:- "Lads, take note!!! Its not just a ladies sport. This is a mans sport as well, despite the latest trends, that has seen Schools pushing ladies more than lads, due to the resent successes of our British Women's Hockey Team..."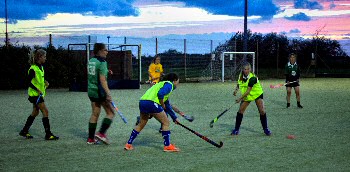 For more information, contact Southport Hockey Club's Chairman, Stuart Markland via email or contact them via their Facebook profile. You can also follow the teams on Twitter.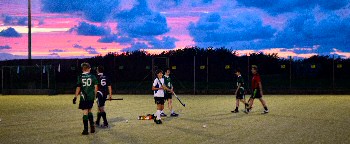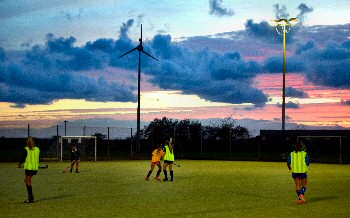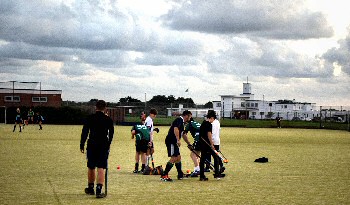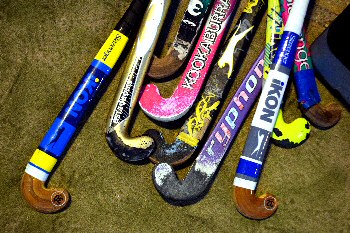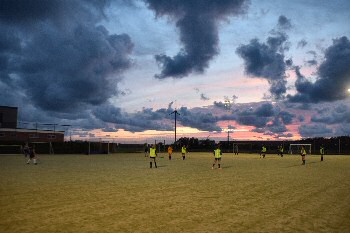 ₤300 million road projects to improve journeys in Merseyside and Cheshire

2 major new road schemes worth more than ₤300 million are set to cut congestion and improve journey times for hundreds of thousands of drivers, within Merseyside and Cheshire.

Highways England has set out its preferred options for upgrading the key route to the Port of Liverpool and creating a new Junction, on the M56, near Runcorn following public consultations early in 2017.

A new 3 mile dual carriageway between the motorway network and the Port will take freight away from residential areas on the A5036, which has been identified as being the 10th most congested road in England.

The bypass will serve the existing port as well as the new ₤300 million deep water container terminal, which is expected to triple the port's volume of goods by 2030.

The new Junction 11a, on the M56, will also play a vital role in supporting the region's economy by providing a new link to the Mersey Gateway bridge between Runcorn and Widnes, and improving local access to the motorway.

Tim Gamon, Highways England's regional delivery director for the North West, said:- "Both these major road schemes will help to bring significant economic benefits to the North West and we're now at the stage where we can set out our preferred options for the projects. The new bypass will take the existing traffic away from the A5036 as well as managing the significant increase in vehicle numbers that are anticipated with the port's growth. We're also committed to making improvements to the existing A5036 as part of the scheme that will benefit people who live and work in the area. The new junction on the M56 will also benefit local residents by taking traffic away from residential areas as well as providing a new route to the Mersey Gateway bridge; an important new link between Cheshire and Merseyside."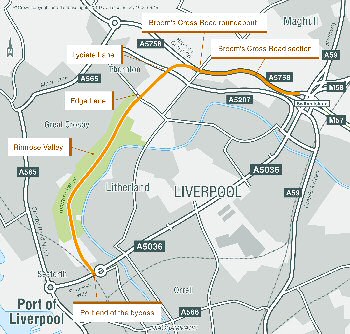 The new ₤250 million dual carriageway bypass through the Rimrose Valley will connect Princess Way to Broom's Cross Road.

A new roundabout, controlled by traffic lights, will also be built at the junction connecting Broom's Cross Road, Brickwall Lane and the new bypass. And Broom's Cross Road will be upgraded to a dual carriageway from the new roundabout to Switch Island, where the A5036 connects with the M57 and M58.

The new ₤60 million M56 junction will be built between junctions 11 and 12, and will provide a more direct route to the M56 from South Runcorn as well as connecting to the Mersey Gateway Bridge.

The junction will link to a new crossroads for the A533 Southern Expressway and Murdishaw Avenue, North of the motorway. The crossroads will replace the existing roundabout and be controlled by traffic lights, which will use sensors in the road to respond to changes in traffic levels.

Detailed designs for both major road projects will now be developed, with construction work due to start by spring 2020.

Funding for the schemes is being provided as part of the government's ₤15 billion Road Investment Strategy (RIS), and will help boost the Northern Powerhouse by improving transport connectivity and reliability to help the economy of the North.

More details on the projects are available for the:- A5036 and M56 projects.
---
Danielle Collins and Rebecca Duckworth Selected for National School Games Teams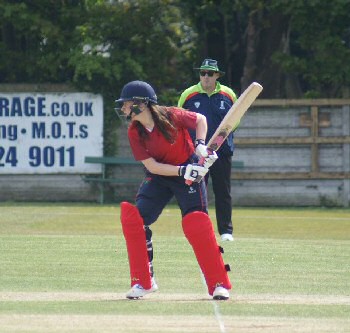 LANCASHIRE County Age Group girls under 17's duo Danielle Collins and Rebecca Duckworth have been selected for this year's School Games teams entered in the national competition by the ECB.

Danielle Collins plays her club cricket at Tottington St Johns CC as a left hand opening bat. She has scored over 450 runs for the county team this season including her highest score of 62.

Rebecca Duckworth, aged 16, plays at St Annes CC and Leyland Ladies as a right hand top order bat and off spin bowler. She has also scored over 450 runs including a century against Nottinghamshire Girls U17's.

The School Games provides the ECB with a competitive opportunity for high performing under 17 girls to compete in 3 squads comprising of 39 players. It also gives the players the experience of a high performance setting in a prestigious multi sport event with access to wider educational programmes for athletes, as well as the chance to meet with other competitors across a range of sports.

Neil Redford, Lancashire Girls Under 17's Coach, said:- "This is an excellent opportunity for Danielle and Rebecca to be selected for this year's National School Games competition alongside some of the best cricketers at this age group in the country. Danielle has really taken to opening the batting this year and has often taken apart the opening bowlers especially in the T20 format. She has played regularly in the Lancashire Women Second Team and will be looking to push for First Team squad place in the coming seasons. Rebecca has made some excellent progress this year particularly after bouncing back from a tough winter with illness to see her make her Lancashire Women's debut v Middlesex earlier this season. She has batted in a variety of roles in the top order and has also stepped in to captain the Under 17s side for the majority of the season. I'd like to wish them both every success in what should be an excellent opportunity for them to compete and learn from this high performance setting."

The 3 teams will compete in a Round Robin T20 tournament, at Loughborough, between Thursday, 31 August 2017 and Sunday, 3 September 2017. Further information available online.